Surflex® by
victory and company
SPECIALIST IN HEAD PROTECTION: THE ANTI-BUMP CAP.
We have chosen to position the Surflex® brand as a specialist in head protection with its impact caps. Available in several models, each product line has been developed and created in order to meet the different needs of our customers.
According to article L4121-1 of the Labor Code Law, employers must take all necessary measures to ensure the safety and physical and mental health of workers. Our core business is to ensure that the products are qualitative, aesthetic and safe.
SURFLEX
International market
Surflex® markets its products worldwide : Europe, Asia, America. Our customers are resellers or distributors from the automotive, aeronautics, logistics, energy and transport sectors.
Our strength lies in the responsiveness and quality of our products and services.We make sure to have as pleasant a customer experience as possible. We offer our customers to order products from our stocks available in Europe in order to deliver instantly once the order has been validated.
Our very strict process allows us to obtain the satisfaction of our customers , which is our main concern. We invest in working with the best suppliers and subcontractors on the market. Indeed, we have been collaborating with some of them for nearly 20 years and it is this trust that has allowed us to innovate and maximize the quality of our products.

We force ourselves to combine quality and efficiency on a daily basis in order to better serve our customers.
Founded in 1993, Victory and Company
is a specialized family business
in three main poles:
– Head protection with
Surflex® brand
– Fashion (specialized in headwear production)
– The resale of clothing and image accessories.
The Surflex® brand has become, from
through his experience, an expert in
head protection (specialized in
the design of caps/beanies
shell safety).
Today, thanks to the selection of our suppliers with whom we have been collaborating for many years, we have succeeded in establishing a real bond of trust with them. We manage to reconcile efficiency and responsiveness together in order to produce a quality product for our customers.Our products are carefully designed in France by our team of designers who study every detail from the shell to the cap. We want our safety caps to be aesthetic while keeping their main characteristic: safety.
28 YEARS OF EXPERTISE IN THE FIELD
SURFLEX® BY VICTORY AND COMPANY
thomas delsalle
general director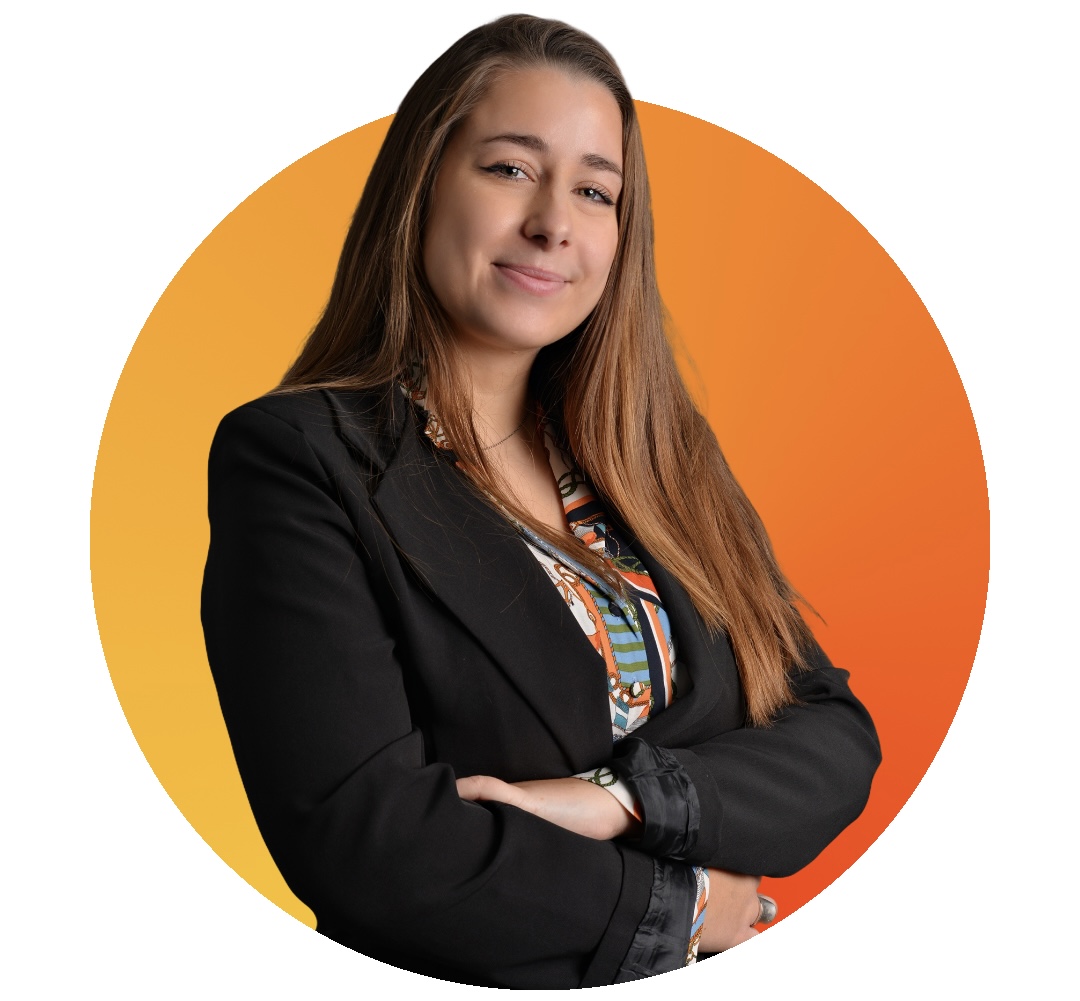 Constance laloy
Executive Director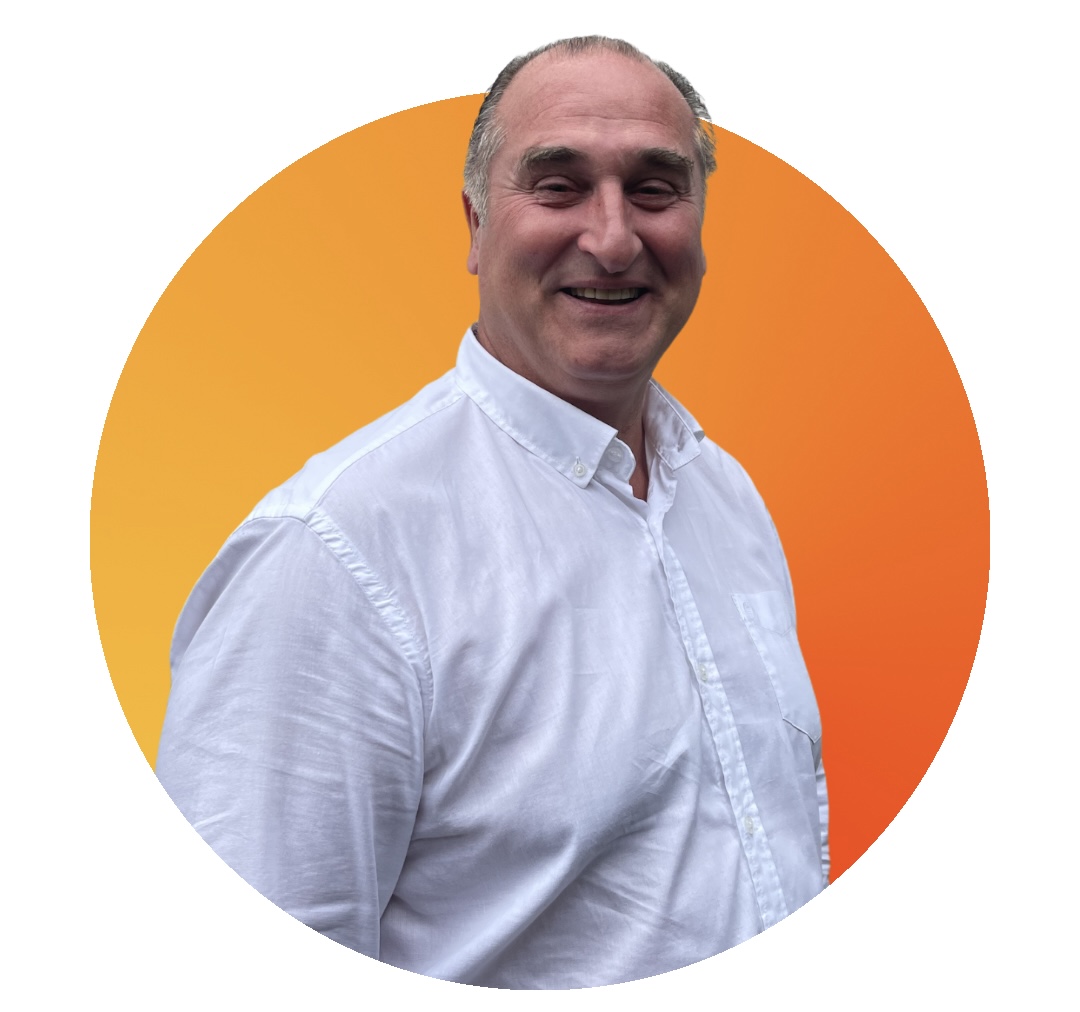 NICOLAS HERLAUD
business developer