BECOME RESELLE / DISTRIBUTOR SURFLEX
We are working with more than 600 resellers and distributors in France and internationally.
8 good reasons to become a surflex reseller
1. Expand your product line
By becoming a Surflex reseller, you provide quality safety equipment to your customers. You participate
2. Benefit from our expertise
Working with Surflex means making sure you have a quality product. Specialist in head protection PPE since 1993, Surflex will guide you according to your needs to the products adapted to your customers.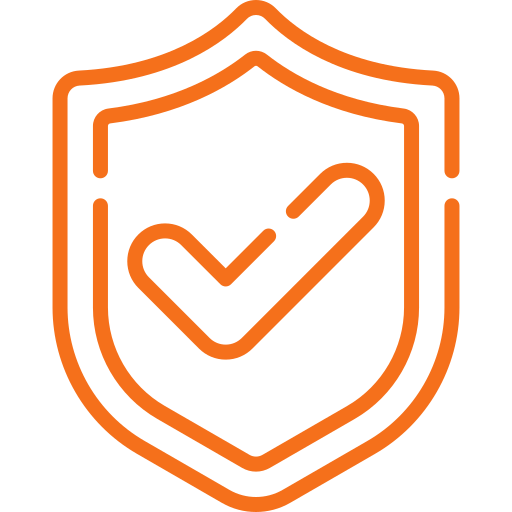 4. Take advantage of a specialized range
Surflex has chosen to remain specialized only in EN-812 standard bump caps in order to continue their development and to offer more and more high-performance and quality products year after year.
5. Benefit from available stocks
Surflex offers products available in stock and deliverable within 48 hours.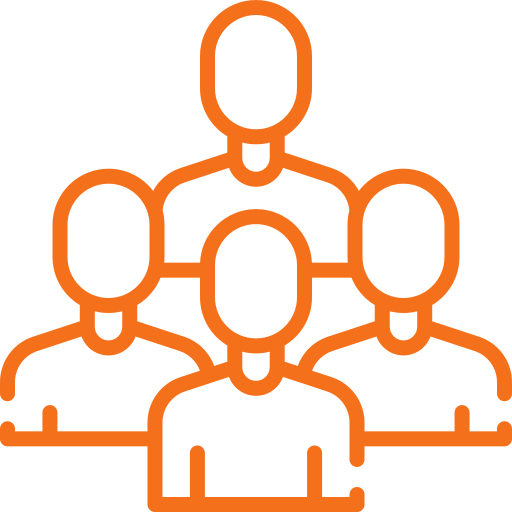 7. Retain your customers
By becoming a Surflex reseller, you have the same desire for customer satisfaction and we help our resellers to establish the Surflex brand among their customers.
8. A studied pricing
As a manufacturer in the PPE sector and in a win-win spirit, Surflex offers prices in such a way as to compensate each link in the distribution chain.
Surflex resellers are spread all over the world, served directly by our company Surflex by Victoire et Compagnie, based in the Lille metropolis, in the North of France and also through distributors in countries outside the EEC.
Grow your business now
with Surflex !
5 good reasons to BECOME A SURFLEX DISTRIBUTOR
1. Distribution contract
Surflex offers you a distribution contract in countries it does not cover.
2. Direct order possible
Possibility of ordering directly from the factory with minimum quantities and prices to compete with our colleagues.
3. Available stocks
Troubleshooting solution on our stocks available in Europe (In our warehouses located in the north of France).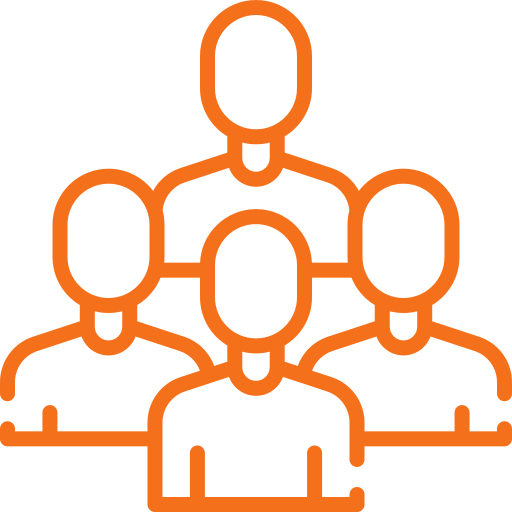 4. Surflex support
Help from the Surflex team is being put in place to best establish the brand in your country.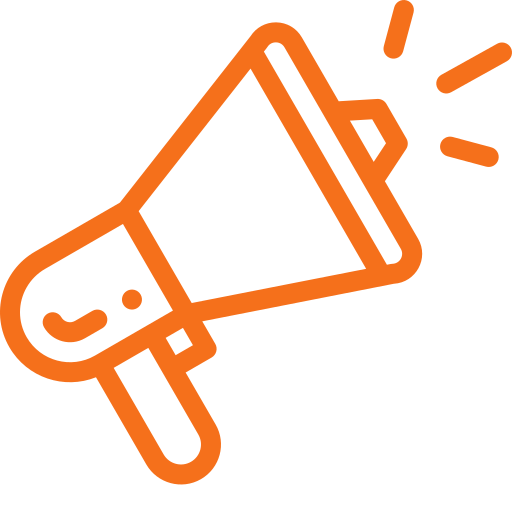 5. Communication media
Indispensable support is made available to promote the range of products and your communication.
Grow your business now
with Surflex !