WHAT ARE THE DIFFERENT CUSTOMIZATION TECHNIQUES?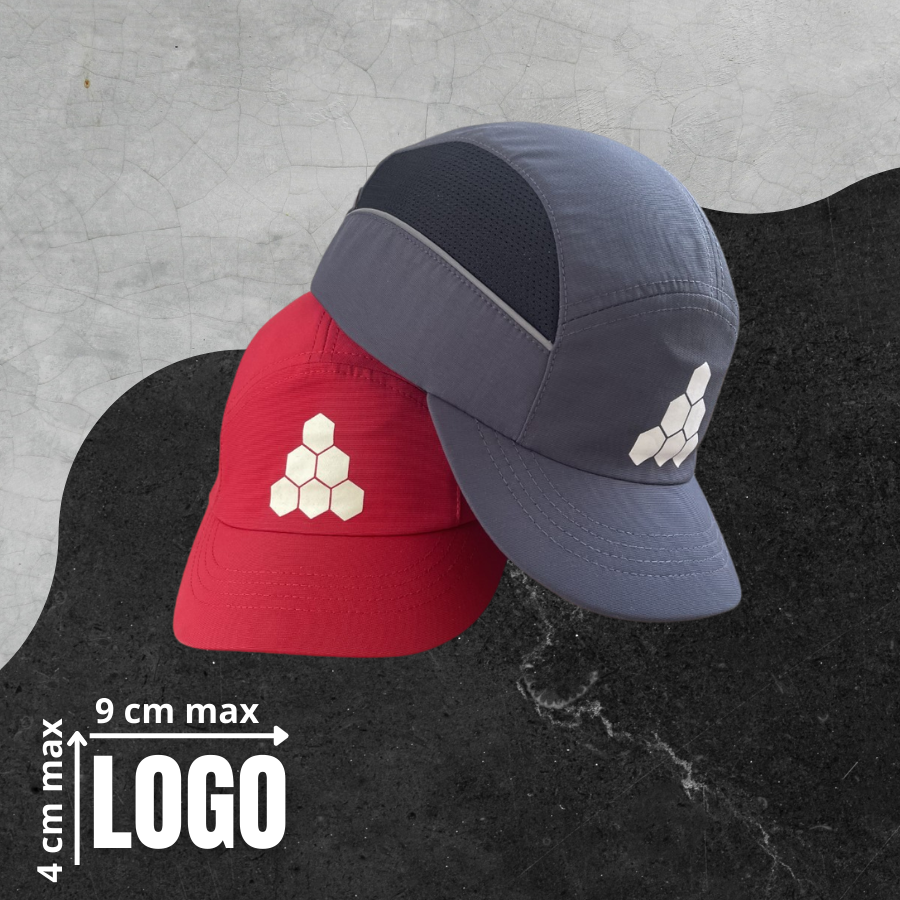 Transfer is a technique that allows textile marking in several colours.
Printing of colour gradients.
Very fine and precise rendering.
Possibility of logo reproduction with precise shapes.
Stiffer and thicker than a silk-screen transfer.
Possible alteration after washing.
Plasticised material.
The Pantone colour cannot be represented.
Embroidery is a noble marking technique that lasts over time and can be used on logos without colour shading.
High quality marking technique.

Visual rendering in relief.

Durability over time.
Not recommended for logos with fine lettering.
Expensive technique.
Colour gradations cannot be achieved.
Woven crests are made from two separate sets of threads that are interwoven and joined together to form a single fabric.
Very precise sewing details.
Smooth finish.
Durability over time.
High quality appearance.
More precise than embroidery.
Stiffness of the product on the woven area.
Constraints related to the size of the lettering.
Why customise your products?
Customisation has been implemented within the company Victoire et compagnie (Surflex brand) to allow everyone to design a unique product in the image of their company. Personalisation will allow you to stand out and assert your brand image to your customers. Customisation is therefore a real marketing tool for your company. In order to design a quality product, the Surflex team will carefully study your request and advise you on the marking technique best suited to your project. Costs and logo designs will be taken into account to provide a quality template that meets your expectations.
How to choose the best customisation technique?
Do you want to personalise your safety caps, but don't know how? All you have to do is choose from our 3 techniques: transfer, embroidery, or woven patches. Embroidery is considered our most noble marking technique, transfer is ideal for complex logos with colour gradations and woven patches have a high quality finish and represent details well.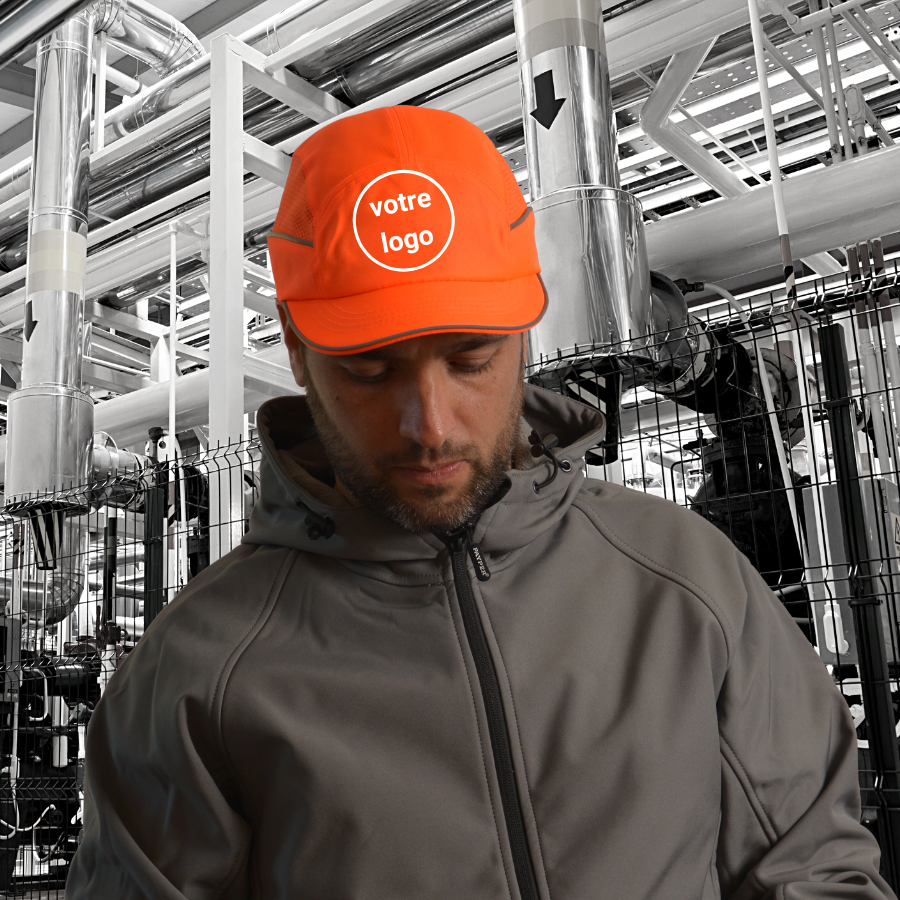 Model selection and marking method
Select one of the models from our collection and the location of the logo (left, right or front).
Choose between embroidery and transfer.
Validation of the pre production sample (ppsample)
We will send you the proofs to validate the marking and launch the production.
For all customisation requests, please contact us now