A family business founded in 1993, Victoire et compagnie has created the Surflex® brand, a specialist in head protection in the EN 812 standard protective caps market.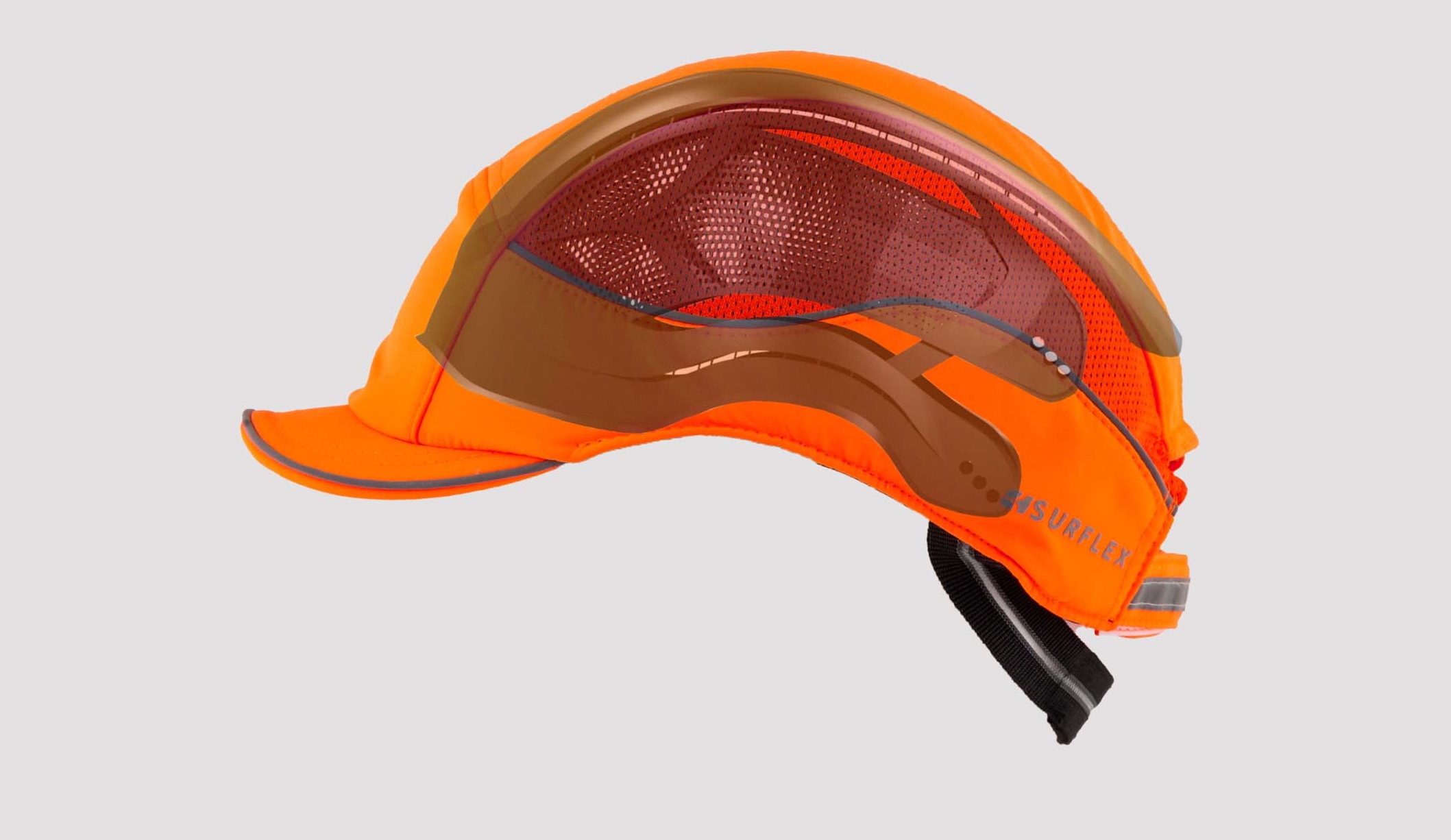 The EN 812:2012 standard is a European standard to ensure that the head of the PPE wearer is protected. In this way, it concerns safety caps for industry.
From 20 pieces onwards, we offer to personalise the PPE with the company's image. Several marking techniques are available.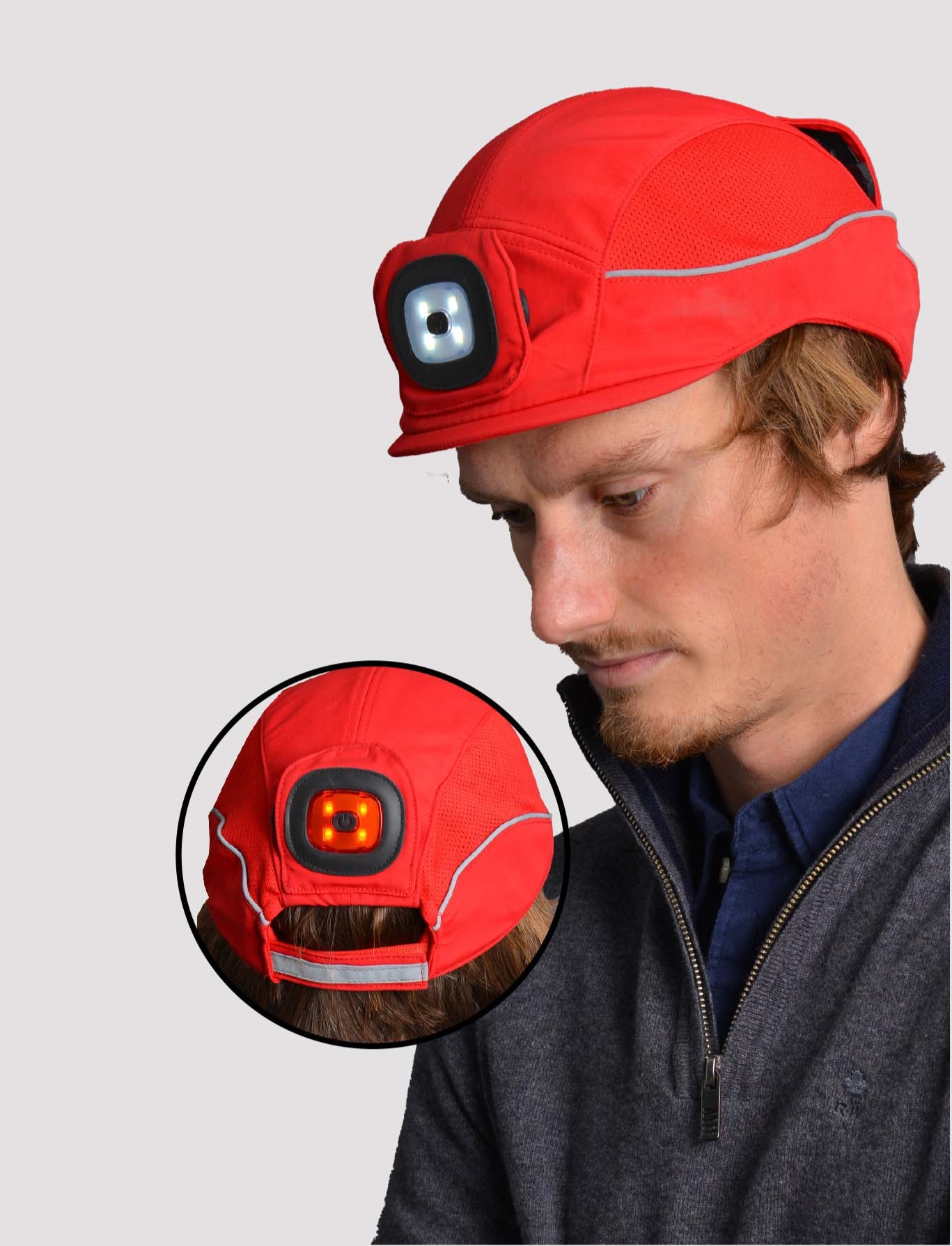 Need a specific project or a dedicated collection for your customer? We offer you the benefit of tailor-made support to personalise your PPE and create a special manufacture.
Discover the 8 good reasons to become a Surflex® reseller.